Our Pre-K teachers cannot be left out of our appreciation posts. Mrs. Jennifer Allen has done a phenomenal job this year with our Pre-K class preparing them for Kindergarten next year. She could not have done her job without the assistance of Mrs. Williams who always stepped up to the plate and helped educate our students. Thank you ladies!
Field Day will be held in the gymnasium tomorrow due to the weather.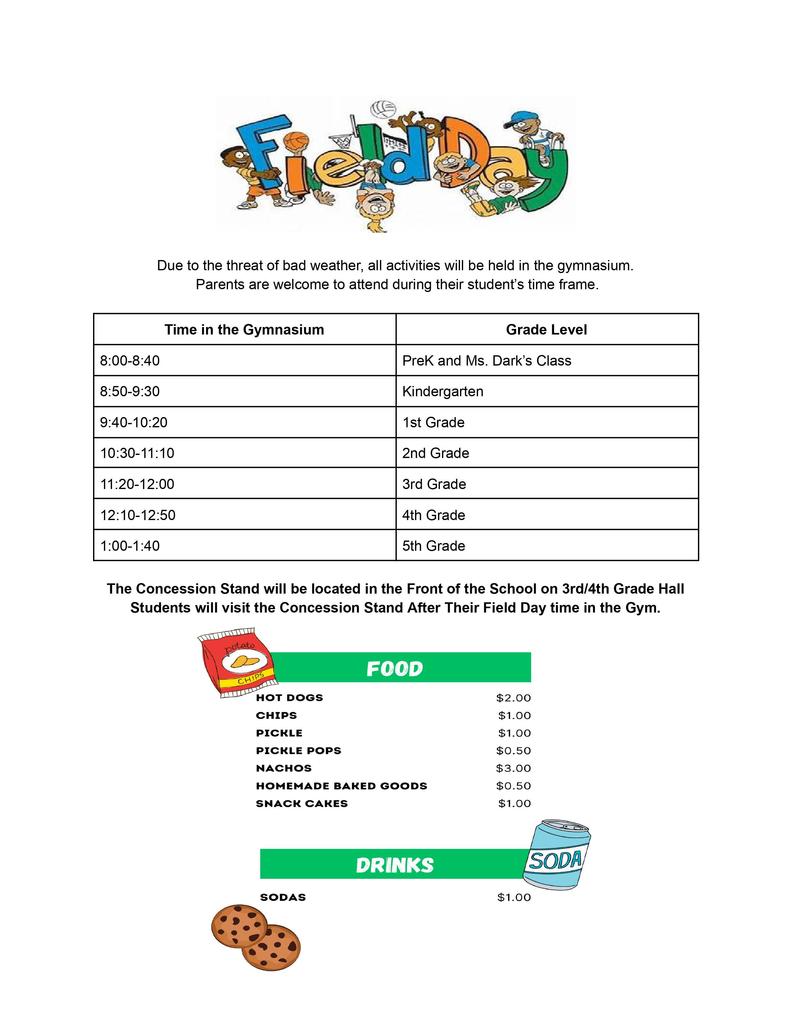 Shout out this week to our 5th grade teachers. Mrs. Adkins, Mrs. Hughes, and Ms. Self have worked hard all year to prepare our students to embark on a new journey at J. P. Powell Middle School next school year. These three have the task of handling students who are beginning the transition period and they have handled it well. Our students are brighter and shining headed into middle school. Thank you ladies!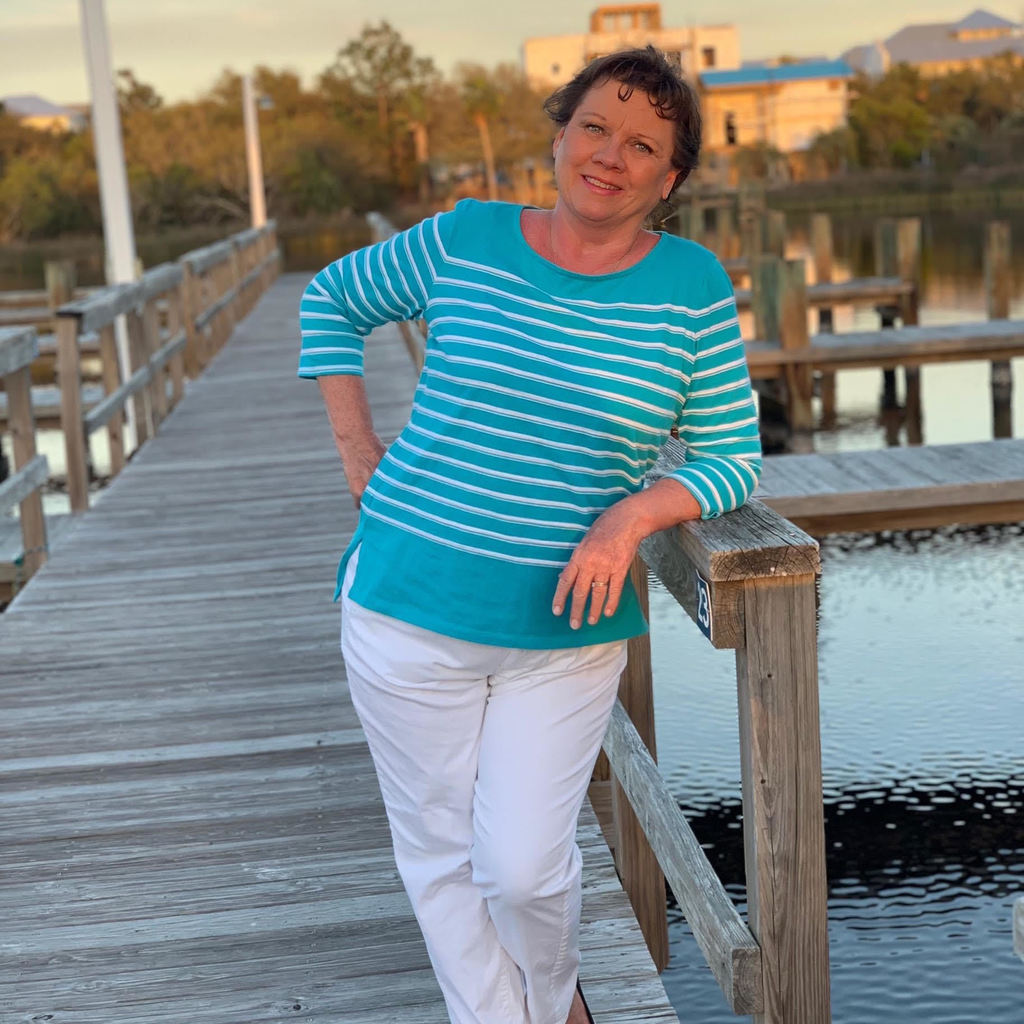 Field Day is Tuesday:)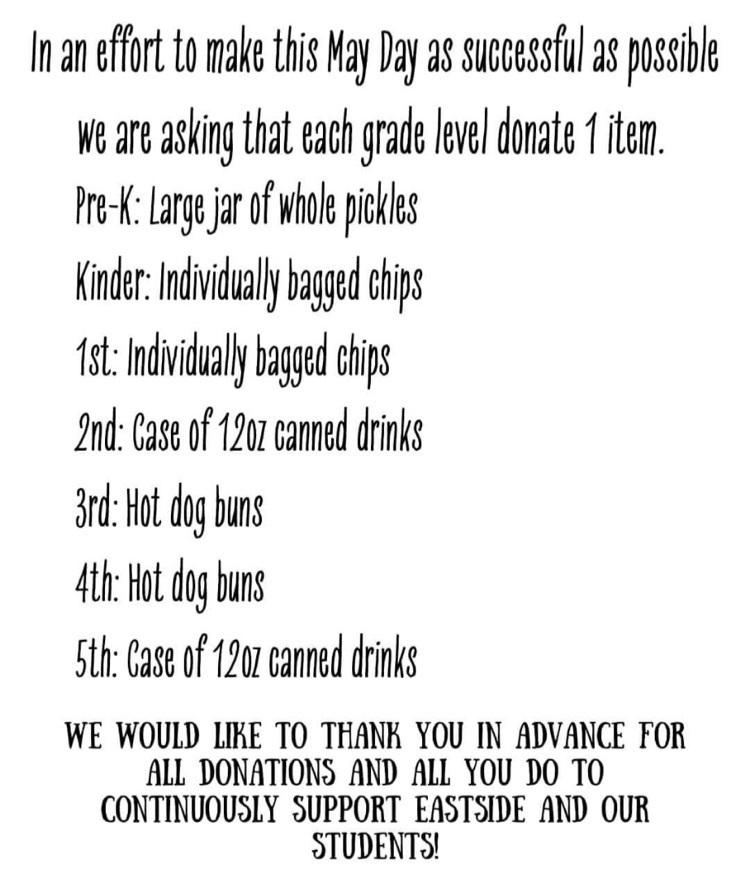 Dress down day tomorrow, May19. Wear your House Colors.

Special thanks to our sponsors for committing to supporting our 2nd Annual Staff Appreciation Luncheon for next Thursday, May 25th at the Sportsplex! We thank you for your support and hope to add more partners for the 23-24 year.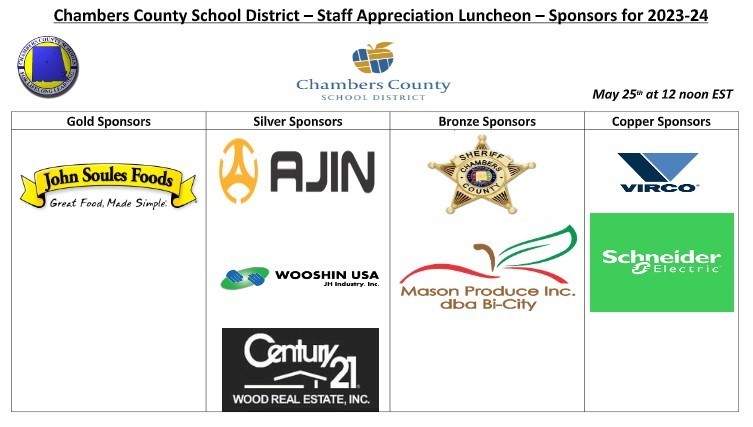 Our Fourth Grade teachers get the spotlight today! Both of these ladies came to Eastside this school year and took on a new adventure together. They have worked very hard with our students to get them where they need to be, to be the leaders of our school next year. Ms. Hudson and Ms. Milford have such a great working relationship with each other. We are so glad to have them on campus as part of our team!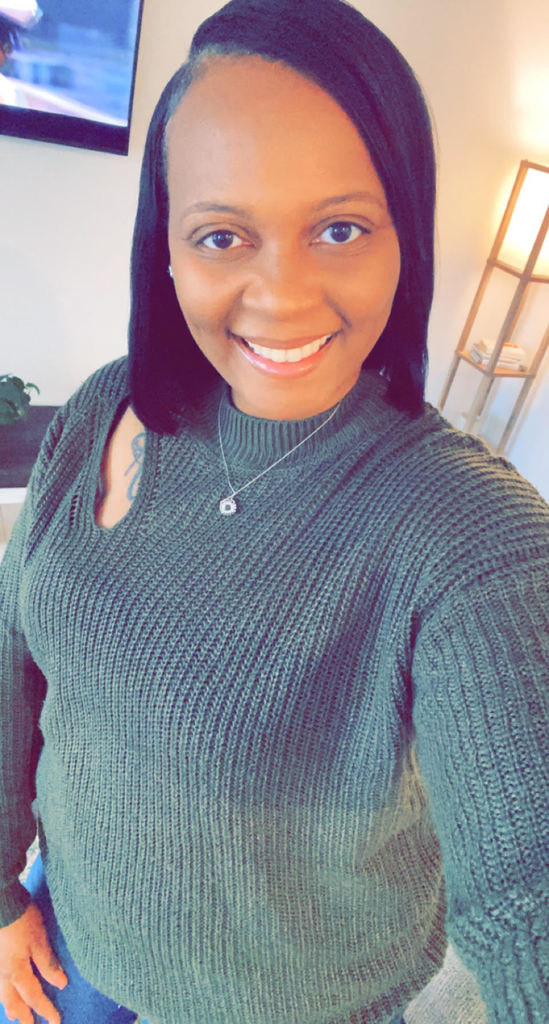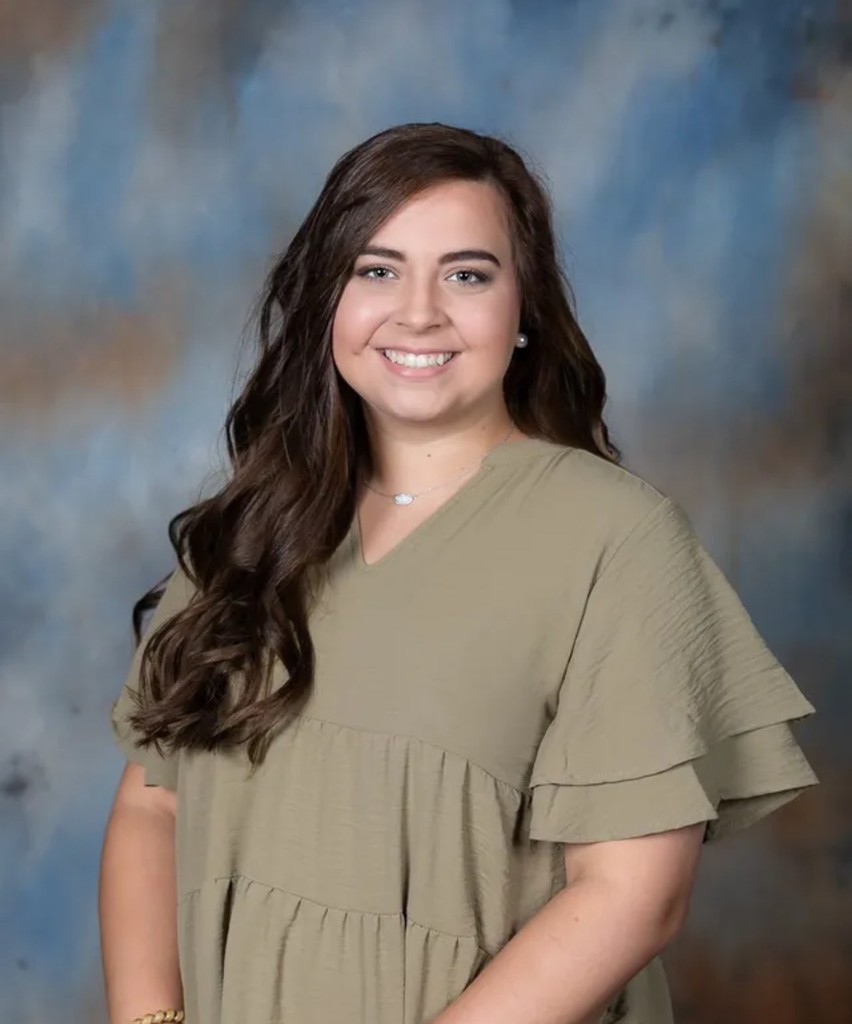 Today's teachers are our Third Grade teachers! Mrs. Cannon, Mrs. Dingler, and Mr. Foster were all new to us this year and have provided a solid foundation for our third grade classes. They work very well together with classroom management and have provided a welcoming atmosphere to all of our young students. We couldn't shoutout third grade without shouting out Mrs. Robinson who has been a staple in our third grade rooms, helping wherever needed! Thank you Third Grade!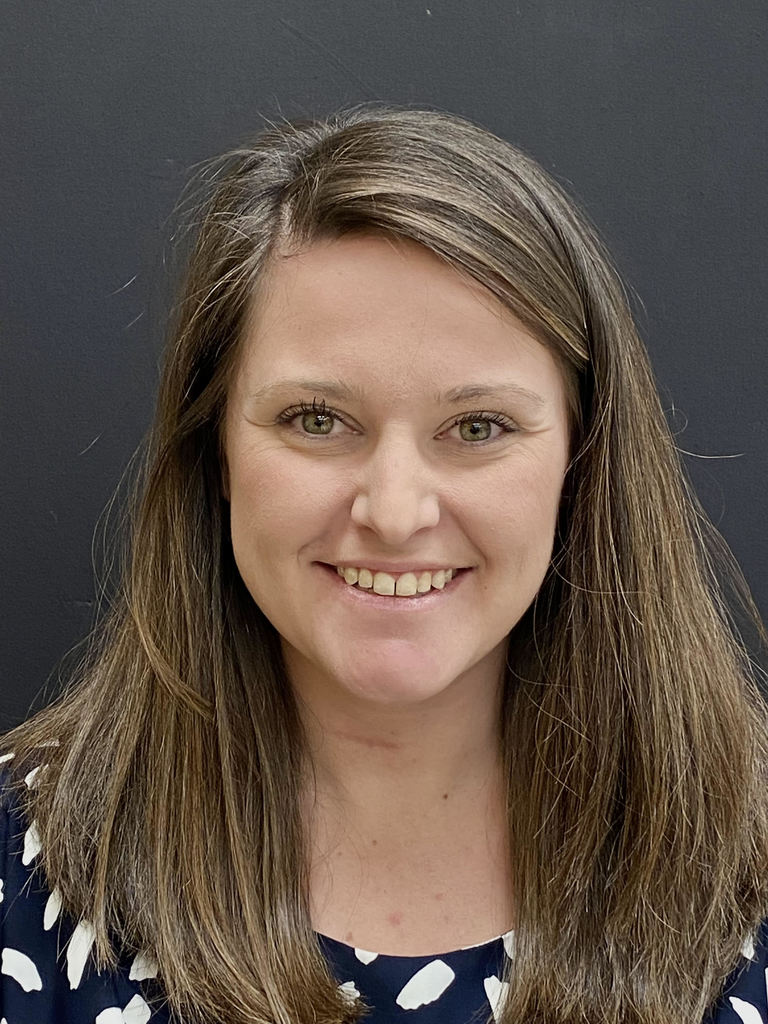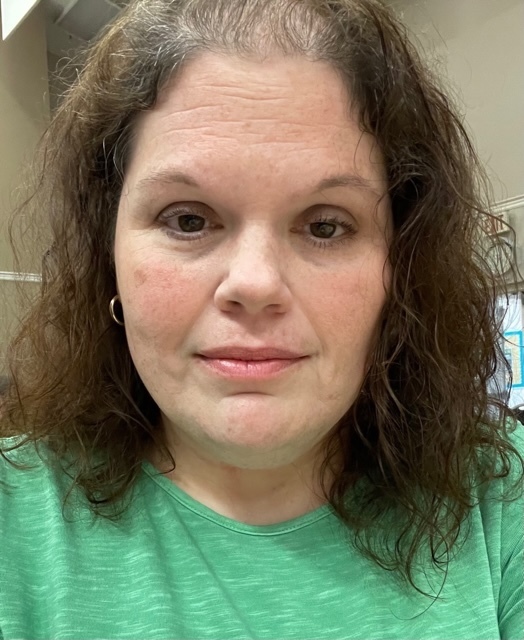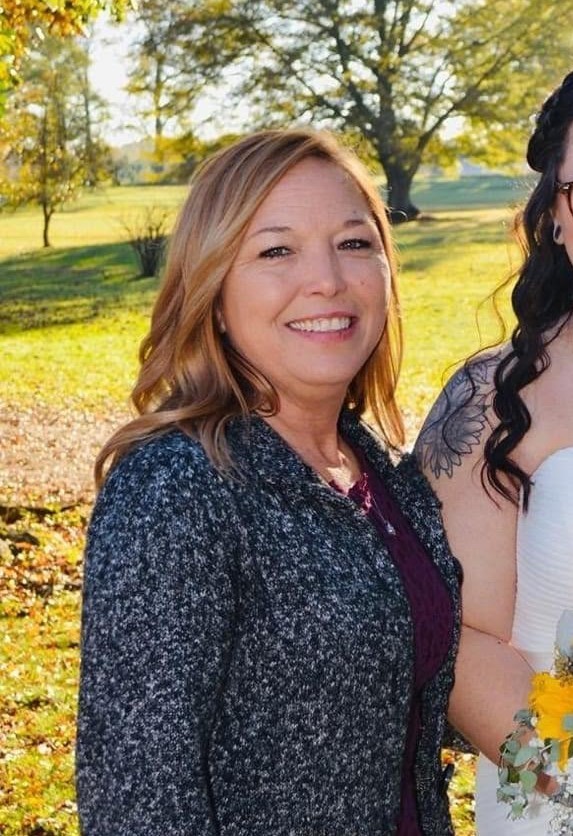 This week, we start out with shoutouts to our Second grade teachers... Mr. Willis, Mrs. Sealy, and Mrs. Madden combine with years of experience to pour into our young people. As one of our largest grades at Eastside, our second graders are full of life, energy, and eagerness. These teachers handle it in stride and are preparing our young children not only in academics, but in life! Shoutout to you, second grade!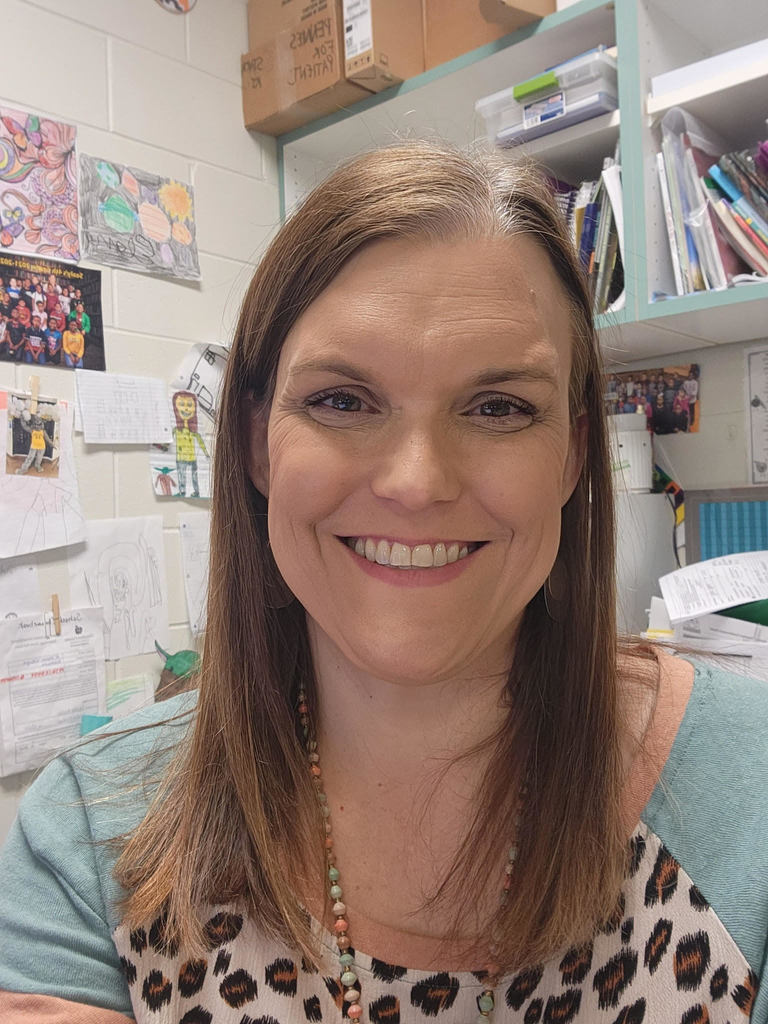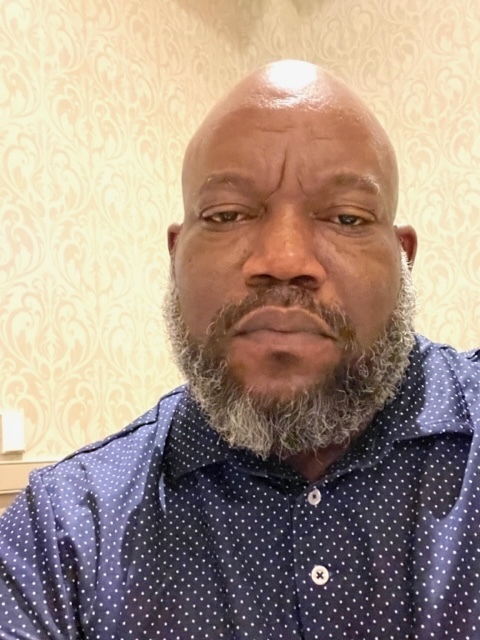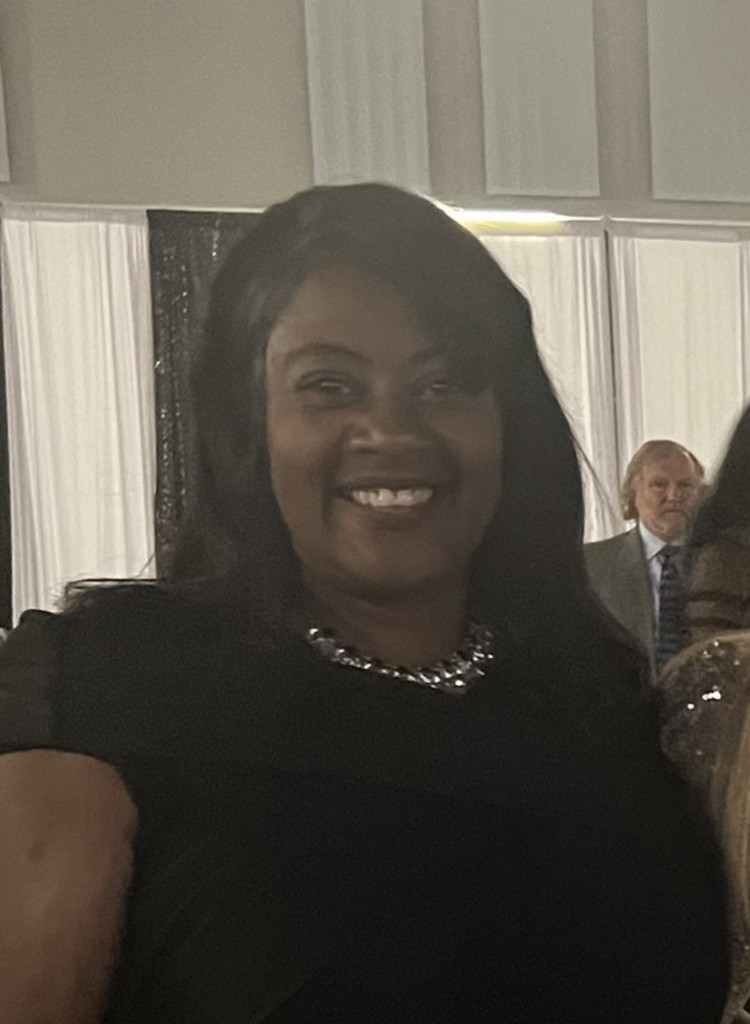 Today, we thank our awesome first grade teachers. Mrs. Hill and Mrs. Magby Flournoy have been great additions to Eastside this year! They have these first graders rocking and rolling. We are blessed by these two and their awesome classroom management!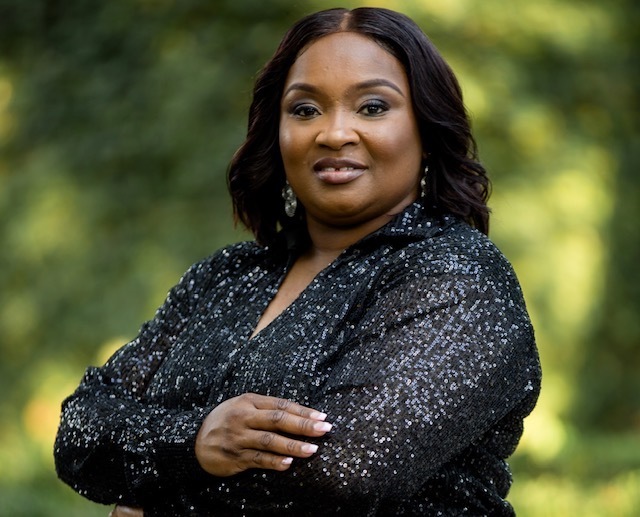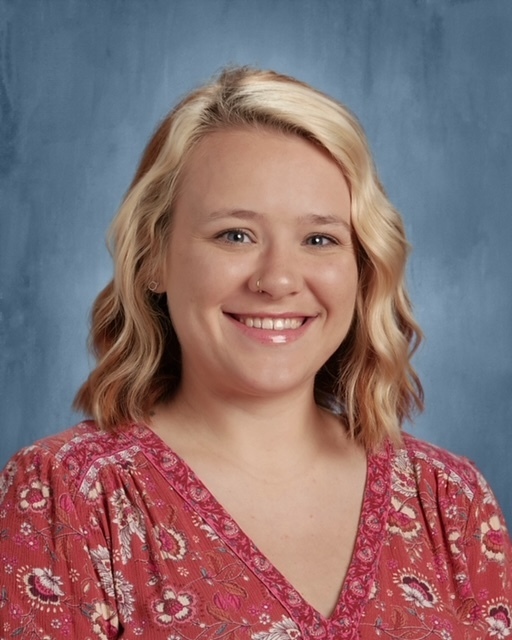 Leading up to the end of the school year, we want to make sure we shoutout all of our amazing teachers and staff here at Eastside! Shoutout to our two kindergarten teachers this year, Mrs. Woodham and Mrs. Cook (Teacher of the year!) These ladies have been working hard all year long getting our kindergarteners on a school schedule and preparing them for a life of learning. Eastside is blessed to have these two working with us!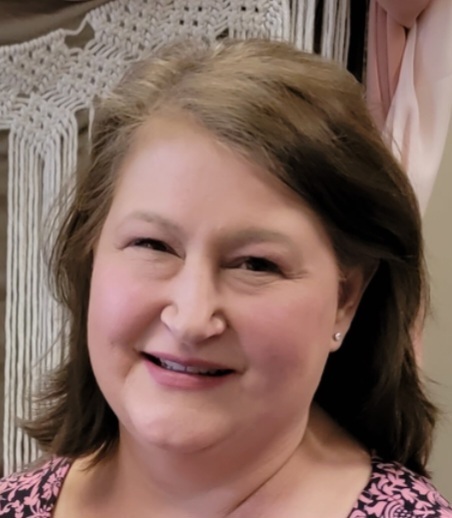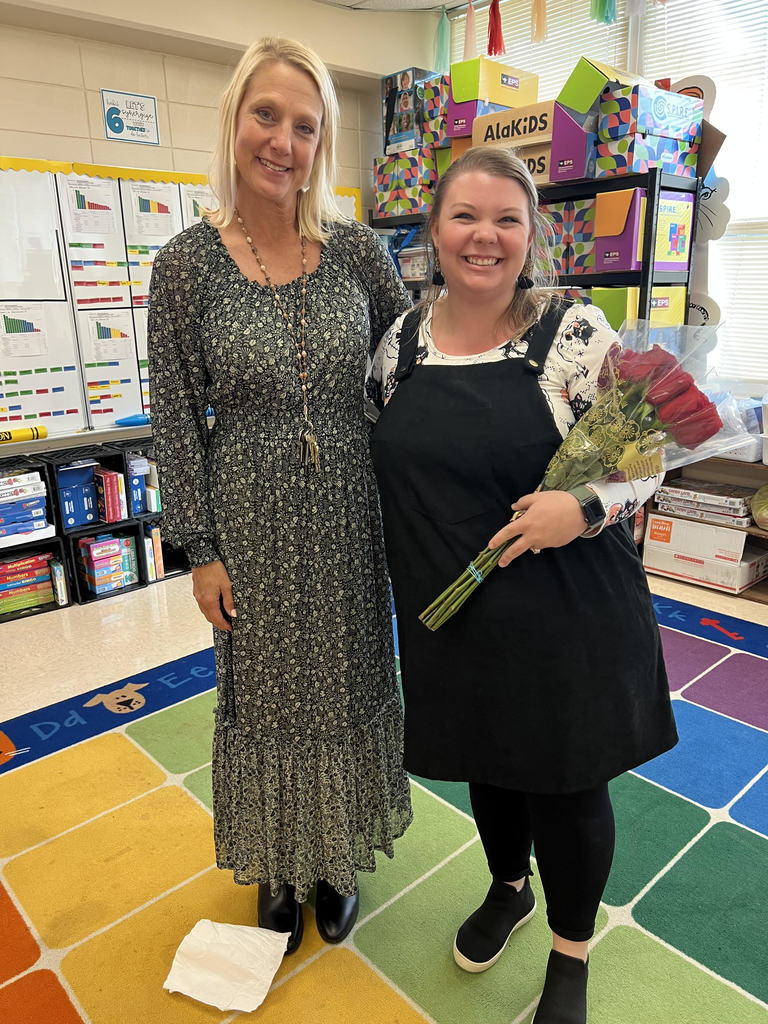 Happy Teacher Appreciation Week to all the incredible educators in our school district! Your hard work, dedication, and commitment to our students is truly appreciated. Thank you for all that you do! #TeacherAppreciationWeek #ThankATeacher

Please see the attached schedule for our Honors Day programs by grade. These programs will be held in the lunchroom and doors will open 10 minutes prior to each session. You should also receive this from your child's teacher plus any further instructions if they have any. We hope to see you there!
If you have not already turned in your student's home computer, please send it in tomorrow with your student. Thank you.

Please see the below flyer about STEAM Magnet Program Listening sessions next on May 9th , 2023.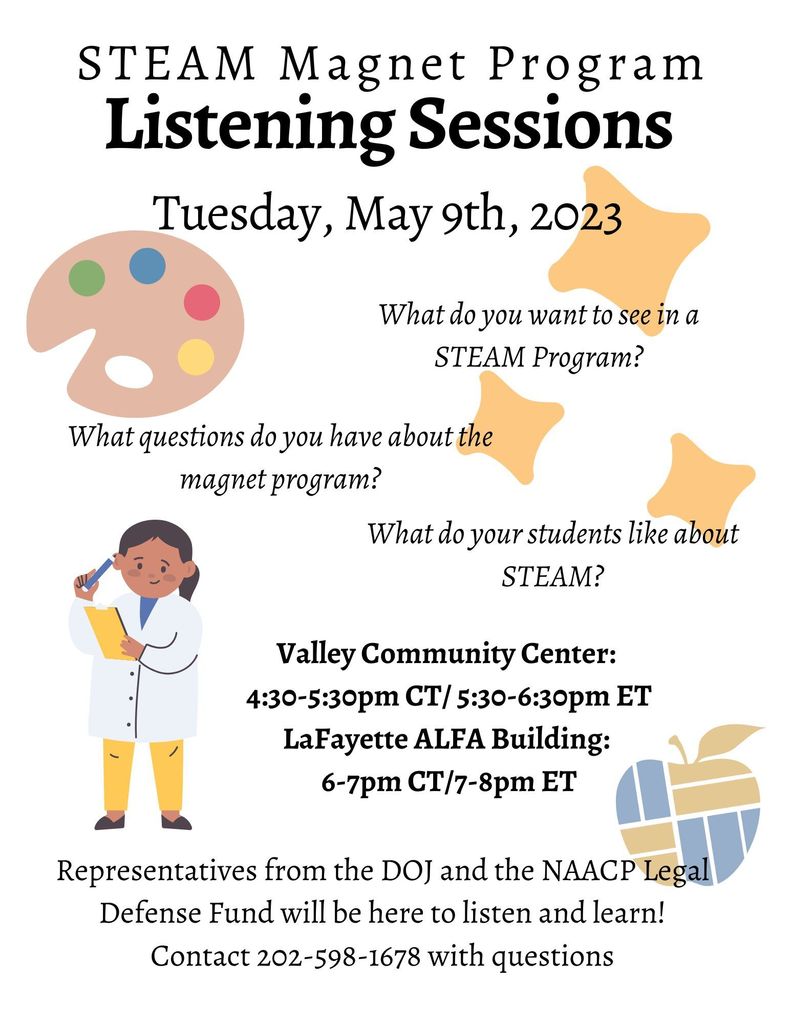 Friday, April 28th is a dress down day and a House Meeting Day. Students and Staff may wear their House Colors and uniform pants or jeans.

Eastside hosted special visitor James Spann this morning!! Our third graders were so impressed and our very own Mrs. Cook made some awesome cupcakes to celebrate. Thank you to Mr. Spann for taking the time to speak with our students!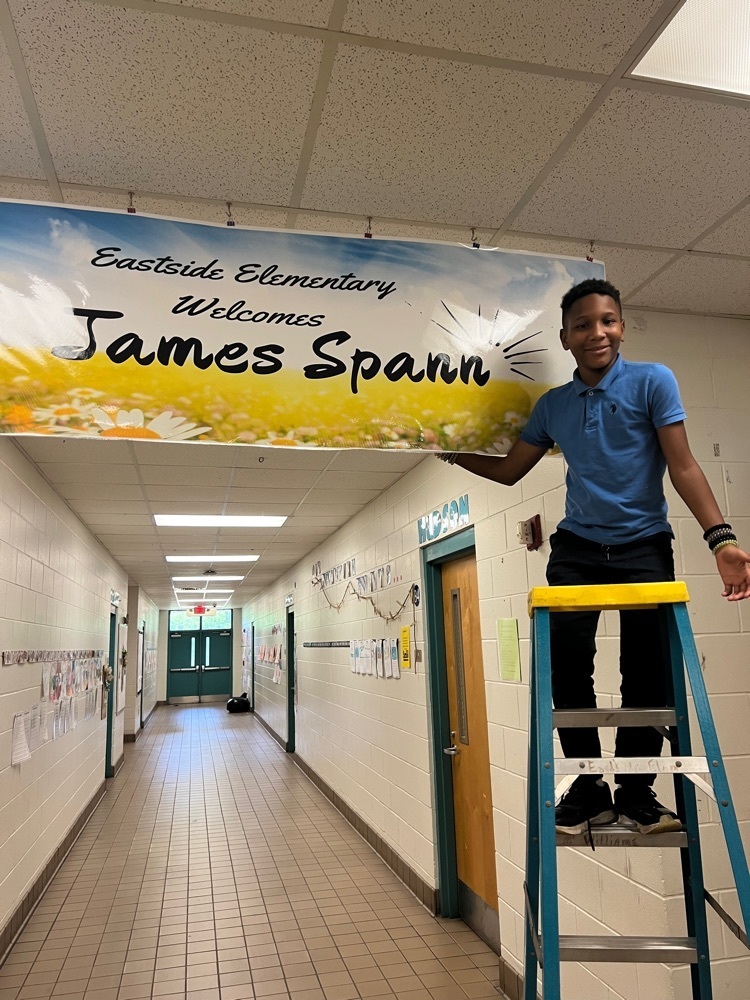 Catch up with the latest student stories, events, and news updates. It's everything CCSD, in your pocket. If you haven't already, download the app! Download for Android
https://bit.ly/3WPlNLm
Download for iPhone
https://apple.co/3kMUkwi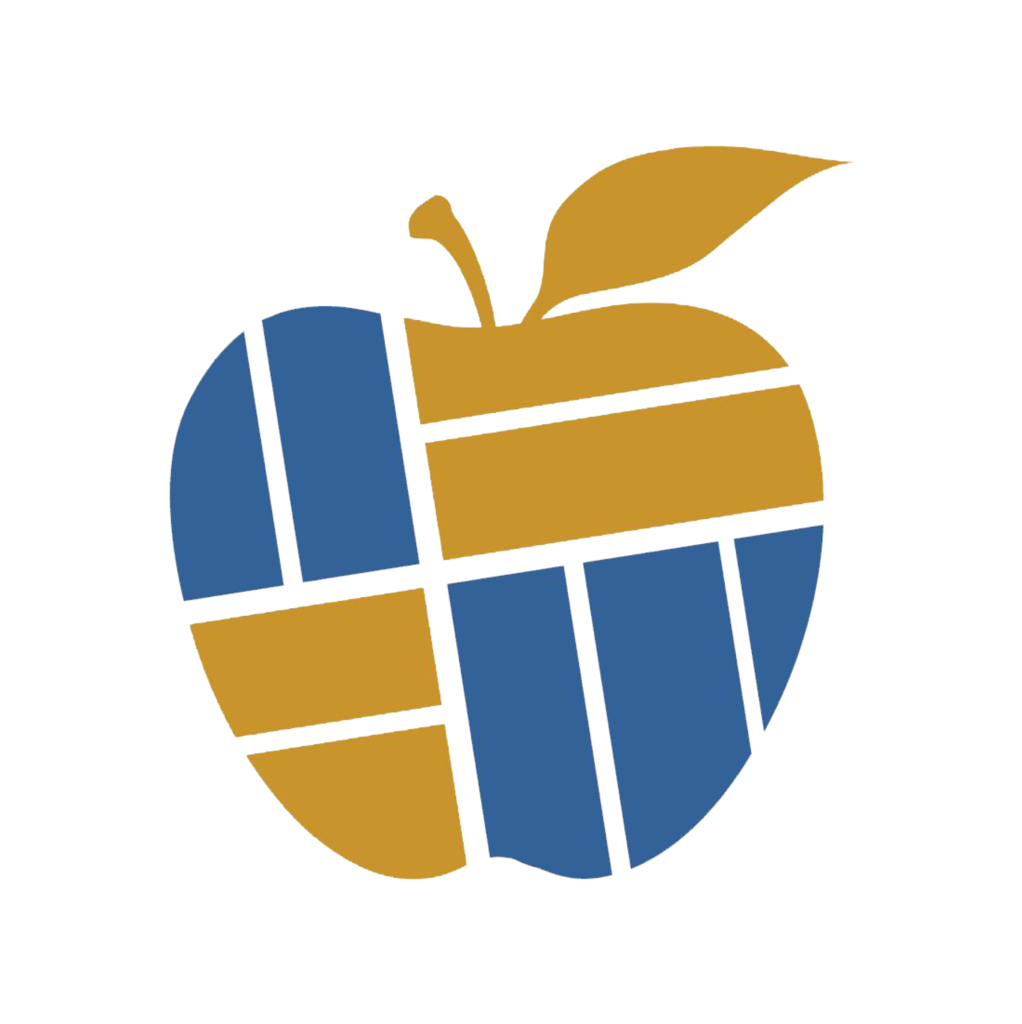 These letters were sent home Friday with students. Please put attention to turning your chromebooks in at the designated time to avoid fees.
Eastside Elementary Chromebook Turn In: Please send computers, chargers, and bags to school with your students. Kindergarten, 1st, and 2nd grades- April 24th-28th 3rd, 4th, and 5th grades- May 1st-5th. Thank you.